World Class Campus
The campus is a marvel of modern architecture surrounded by green farm lands nestled adjacent to the river Ganges. The ambience boasts of impressive structures, manicured lawns and waste harvesting systems that make the campus eco-friendly. A hydro-pneumatically operated water system and noiseless power generators ensure uninterrupted water & power supply.
Reinforcements and CCTV's are positioned at all entrances & exits primarily to complement the non-invasive security system. A fire alarm and fire fighting system add to the safety of the Campus.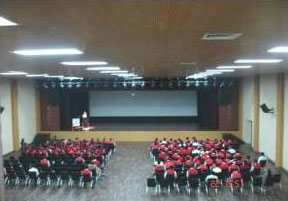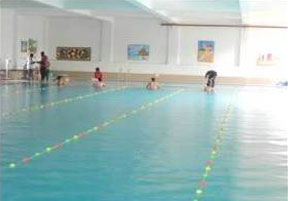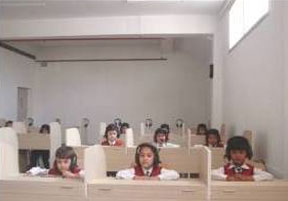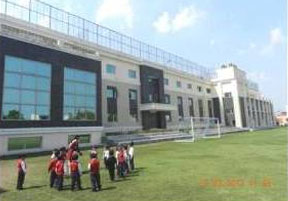 Classroom Learning
All classrooms are well ventilated and centrally air conditioned.
The classrooms at CLGWS are well equipped with everything that is required for suitable teaching learning process. Each class is well suited with smart boards and with TeachNext modules.